Overview
Terminal Services
Operations
Tariffs
Customer Support
Contact Us
USA - Port Of Wilmington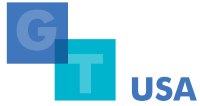 In September 2018, GT USA was granted exclusive rights to operate and develop the Port of Wilmington for 50 years.
The agreement provides Gulftainer access to one of the most strategically located marine ports in the US, situated only a four-hour voyage from the Atlantic Ocean. GT USA's concession includes the full management and development of the Port's existing container volumes of 350,000 TEUs per year, which is forecasted to more than double in the years to come as a consequence of this deal.
Notably, Wilmington Port, which started operations in 1923 as the first major port on the Delaware River, is the top North American port for imports of fresh fruit into the USA, and has the largest dockside cold storage facility in the Country.
Over the next nine years, Gulftainer is planning to invest $580 million in the port, including approximately $410 million for a new 1.2 million TEU container facility at DuPont's former Edgemoor site, which was acquired by the Diamond State Port Corporation in 2016. During this period, the company will fully develop all the cargo terminals capabilities and enhance the overall productivity of the port.
Read More….
Information
Berths7
Draft(m)11.5 M / 38 Foot
Area(ha)308 Acres
Quay Length(m)3450 feet
Quay Cranes4 STS, 1 MHC
Capacity(TEU)215,000
Plan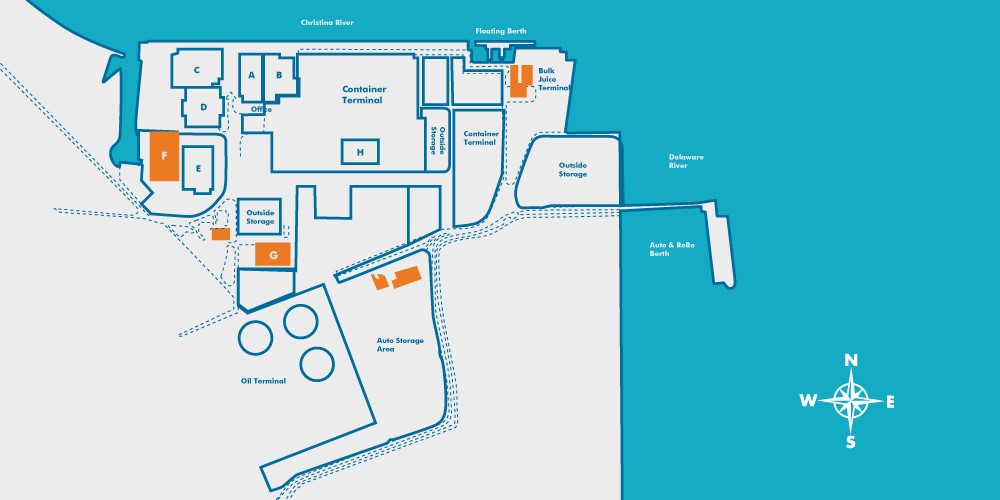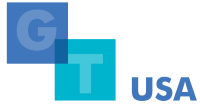 TERMINAL SPECIFICATIONS
| | |
| --- | --- |
| Turning Basin width ( Turning Circle) | 1,050 ft long  640ft wide, 38ft deep |
| Maximum Draft at berth / Port Restrictions | |
| Distance Pilot to berth | 0.7 miles from centre of Delaware River channel to centre of turning basin |
| Total Quay Length | 3,450 Ft  |
| Number of berths | 7 on Christiana River and 1 on the Delaware River |
| Surface of Container Yard stacking area (acres) | 71.62 acres |
| Total Number of Cranes | |
The terminal provides a full range of services which include:
Technology Solutions The Port offers cutting edge information technology solutions including real-time web-based inventory control tools and reporting, bar-code scanning, and server hosting for our tenants and more. For info: (302) 472-7846
Heavy Lift Equipment The Port has a 100-ton mobile harbor crane as well as three 50-ton multi-purpose gantry cranes (two brand new) to handle containers, bulk, breakbulk and special heavy-lift cargo.  An additional gantry crane has 75-ton lifting capacity for project cargo, for a total of 5 cranes at your service.  For info: (302) 472-7822.
Cold-Chain Services in 360 Quality Certified Cold-store:
Cold Treatment Port facilities are approved by USDA for cold treatment of table grapes and any deciduous and citrus fruit. For into: (302) 472-7822
Rapid Cooling The Port offers 4 Rapid Cooling chambers, with a capacity of 20 pallets each, for post-fumigation table grapes.  The Rapid Cooling chambers can cool between 300-400 pallets/day; reducing the pulp temp. of grapes from 40-45 degrees Fahrenheit to 32-34 degrees Fahrenheit in 3.5 hours rather than in 2-3 days.  For info:  (302) 472-7822
Control Atmosphere (CA) Warehouse E includes two rooms with CA capabilities totaling 16,000 s.f. For info:  (302) 472-7695
Fumigation Services The Port provides the facilities to fumigate large and small size perishable shipments.  For info:  (302) 472-7695
Government Inspections USDA and FDA personnel offer certified fruit, juice and meat inspections.  For info:  (302) 655-1492 US Customs and Border Protection inspectors inspect and clear ships quickly and efficiently at their on-site offices at the Port of Wilmington.  For info: (302) 326-0600
Office and Warehousing Rental Available office space, open area storage and warehouse space. For info:  (302) 472-7806
Finish Vehicle Processing AutoPort, Inc., a Port tenant, is an ISO 9001 certified vehicle processor with four decades of experience providing comprehensive homologation and processing services for OEMs and fleets. For info: (302) 658-5100
Security The Diamond State Port Corporation provides 24-hour security services to customers, employees and visitors of the Port.  24-hour manned security entrance, and vehicle patrol.  For info, please contact Jerry Custis, Port Manager and FSO at (302) 472-7817.  Security at the Gatehouse (302) 472-7864.
For all maritime services visit
Maritime Links.
Terminal Brochure
Click here for the
DSPC Master Plan
 and for the
Summary Presentation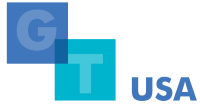 Operating Hours
Click here
for Shipping Schedule
PORT OF WILMINGTON, DELAWARE TARIFF
Please click below to view or to print:
Delaware's Terminal Tariff - effective December 1, 2018. 
Hourly Rates for ILA
 -  
effective October 1 2018
.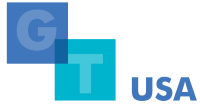 Customer Feedback
Click here
to submit your feedback.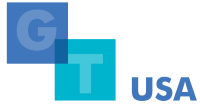 Contact us
Click here
to contact us