Gulftainer's Speak Up Initiative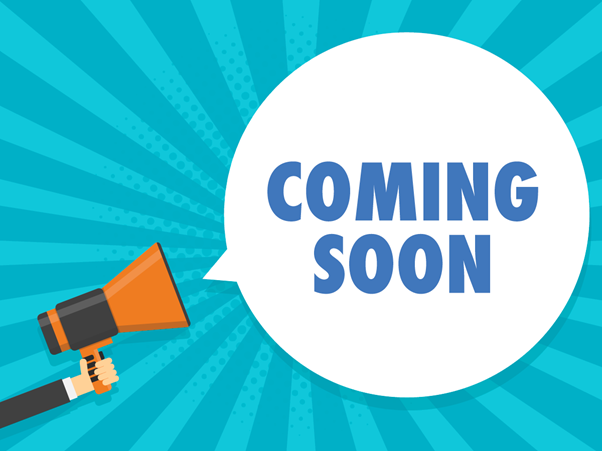 Gulftainer wants our employees to know that they can provide information on any concerns they have, understand where they can report their concerns, know what happens after they make a report, and ensure they feel safe in doing so.
We want to hear from our employees, if they are victims of or witnesses to any behaviour that contravenes our Core Values.
To enable the above, Gulftainer will soon announce a Speak up Policy and launch an online app, whereby our employees can anonymously submit a report.
Stay tuned for more information. If you have any queries in the interim, please contact Melita Tauro.