GT USA ANNOUNCES FIRST HIRE FOR U.S. OPERATIONS IN ROLE OF SENIOR EXECUTIVE ADMINISTRATOR
27 Apr 2015
Global Port Terminal Operations Company To Open Port Canaveral Offices in Spring
2015

GT USA is pleased to announce the recent hire of senior-level administrator Heidi Shafer as executive personal assistant to Peter Richards, who is overseeing the company's U.S. expansion in his role as managing director of the Gulftainer Group.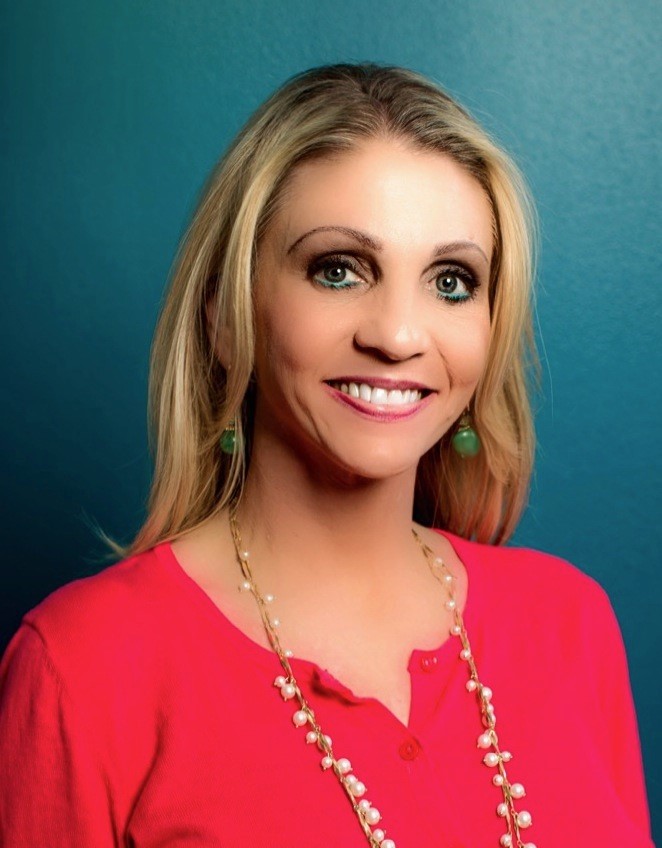 Capitalizing on a strong international reputation, Gulftainer announced the creation of GT USA in 2014, signing a historic 35-year agreement to develop and operate a multipurpose cargo and container terminal at Port Canaveral, Fla. Gulftainer is the largest privately owned, independent terminal operator and logistics company in the world.
Shafer is responsible for overseeing implementation of office and personnel policies and procedures as well as other chief administration functions.
"As the first employee of GT USA, Ms. Shafer has been instrumental to the opening of our new headquarters," Richards said. "Equally important, she serves as a key liaison as we work with our Canaveral Port Authority business partners to launch U.S. operations this spring."
Shafer brings more than two decades of administrative experience as a senior-level executive assistant with a background in office operations and management. She received a degree in business administration as well as a certification in paralegal studies from the University of Phoenix.
GT USA is investing $100 million in Gulftainer Canaveral Cargo Terminal's new state-of-the-art container terminal, infrastructure, equipment and workforce. The expansion into the United States is part of parent company Gulftainer's strategic vision to increase its global portfolio and triple its throughput to 18 million TEUs (twenty-foot equivalent units) within 10 years.