KCT and SCT reported best ever monthly volumes during October
15 Nov 2011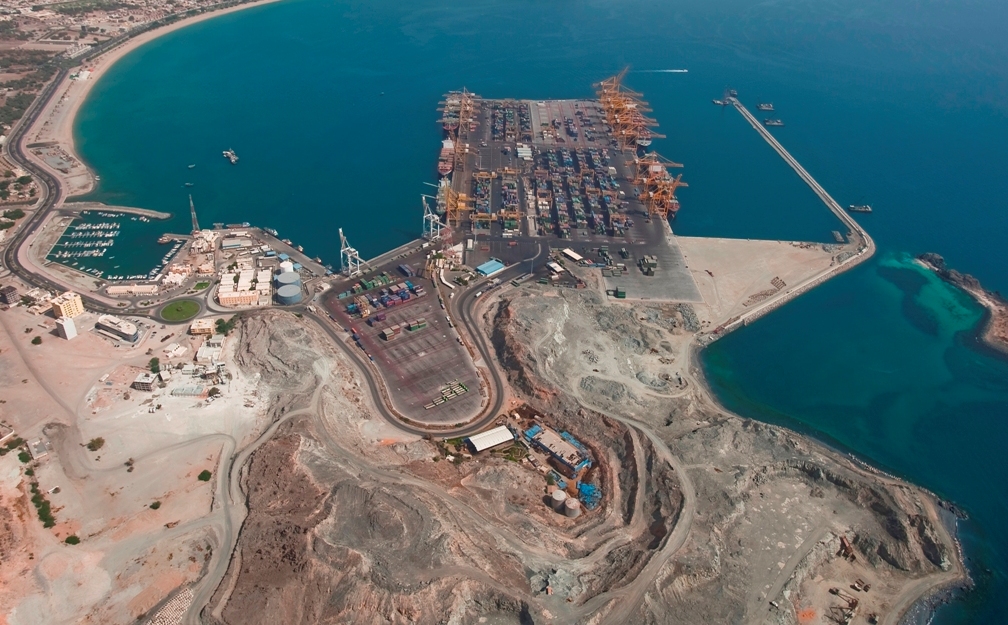 KCT
Despite the financial storm clouds in many parts of the world, it is clear that economies in the Gulf and wider Indian Ocean region are weathering turbulent times better than most.Further evidence of this trend was shown in October when Gulftainer's UAE Terminals - Khorfakkan Container Terminal (KCT) and Sharjah Container Terminal (SCT) - had their best ever monthly volumes both individually and combined.
In the case of SCT, every single month in 2011 has been a record for volume throughputs.
Gulftainer MD Peter Richards commented, "Clearly the environment for business in the region is proving resilient and this is good news for Gulftainer as we have more terminal operations than anyone else in the Gulf area – Khorfakkan, Sharjah, Ruwais, Hamriyah and Iraq (Umm Qasr) with a new additional terminal in Umm Qasr operational soon.
We strive to remember that lines depend on us to deliver optimum terminal performance to keep their costs down – more important than ever this year – and the volume increases in KCT and SCT are an obvious reflection of the trust that customers place in us.
KCT continues to be perhaps the world's fastest working container terminal whether dealing with smaller ships, or the leviathans of 13,000 teu - which we can accommodate without problems, and handle promptly and productively in a location which is optimally located to serve the Gulf area and the Indian Ocean.
We remain very optimistic about prospects for the whole region in the coming years and our investment in the UAE and Iraq is ample proof of our determination to continue to produce best in class performance at our terminals, assisting those economies of which they are such an important part".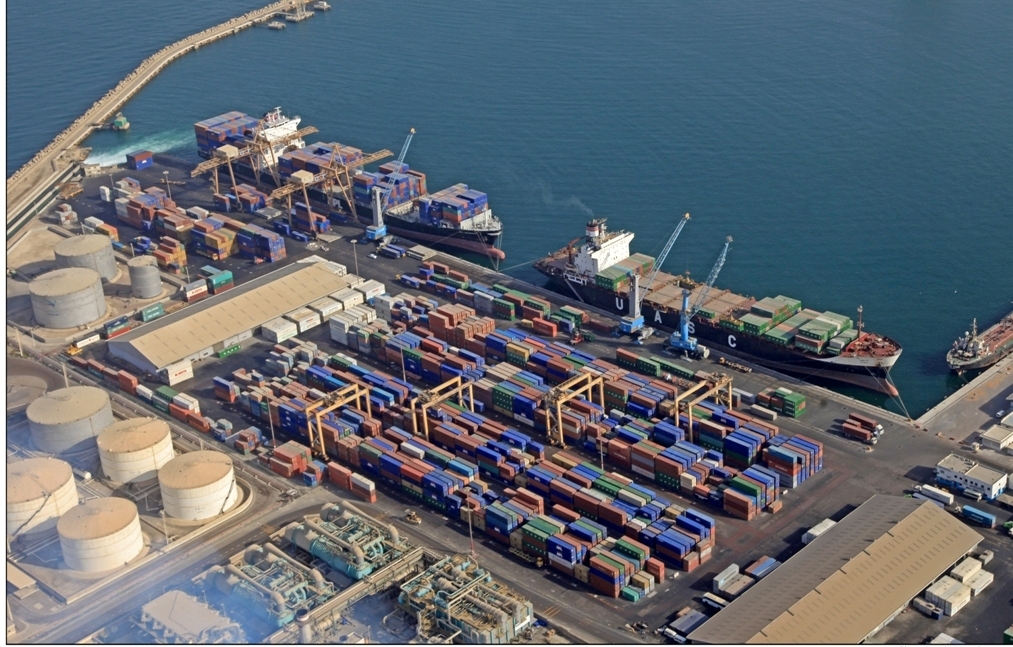 SCT