Momentum Logistics Welcomes New Managing Director Tom Nauwelaerts
13 Jul 2016
New MD to Focus on Expanding Company Presence in Regional and Global Logistics Industry
Momentum Logistics, a leading UAE-based third-party logistics (3PL) services provider, has announced the appointment of Tom Nauwelaerts as its new managing director. Momentum is a wholly owned subsidiary of Gulftainer, the world's largest privately owned independent port operator, based in the UAE.
With over 25 years of experience in supply chain management across various markets including the UAE, the UK and Belgium, Nauwelaerts will be responsible for steering the expansion of Momentum Logistics in the 3PL industry. In line with Momentum's strategy to diversify its business offering, the company aims to develop a distinct identity as one of the premier logistics services providers in existing and new high-potential markets.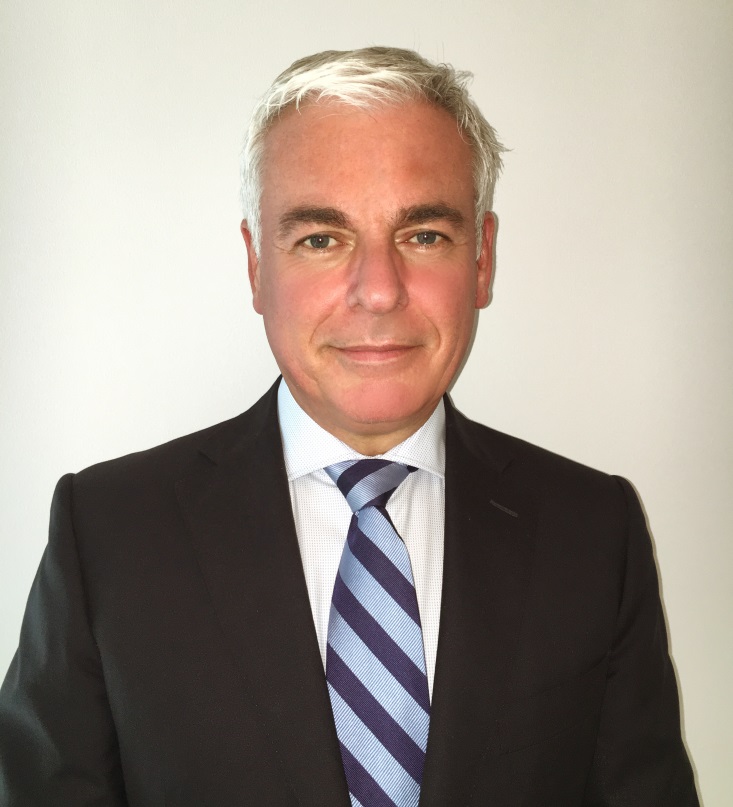 Commenting on the appointment, Flemming Dalgaard, CEO of Gulftainer, said: "Momentum Logistics has come a long way since its launch in 2008. We have identified various growth paths for the division, which has great potential to cater to the growing supply chain hubs within the Middle East and beyond. As a seasoned logistics professional, Tom Nauwelaerts will bring much-needed focus to enhancing Momentum's activities, which have so far been limited to complementing our port management services. We are confident that with his wide-ranging experience and connections in the industry, he will succeed in taking the company to the next level."
Discussing his new role, Nauwelaerts said: "This is an exciting time to be heading a logistics function in the Middle East. As the region opens up its industries and diversifies away from fuel, we anticipate a growing need for interconnectedness, convenience and streamlining of business operations. With the help of the employees at a people-driven enterprise such as Momentum, we strive to provide a tangible solution that meets all these needs. As Managing Director, I look forward to taking our services to new benchmarks of excellence and finding innovative ways to tackle any challenges we may face."
Prior to joining Momentum Logistics, Nauwelaerts worked for YBA Kanoo as the head of their logistics division. With over eight years of experience in the Middle East, he had also held the position of Managing Director at Al-Futtaim Logistics. Previously, he had served as Group CEO of WWL-ALS Freight Management Group in the UK and as General Manager Logistics for Ahlers Logistics and Maritime Services, headquartered in Belgium. During these tenures, he oversaw specialized logistics services, such as project cargo, chartering, and retail and automotive logistics solutions for fast-growth markets in the CIS, Asia and Africa.